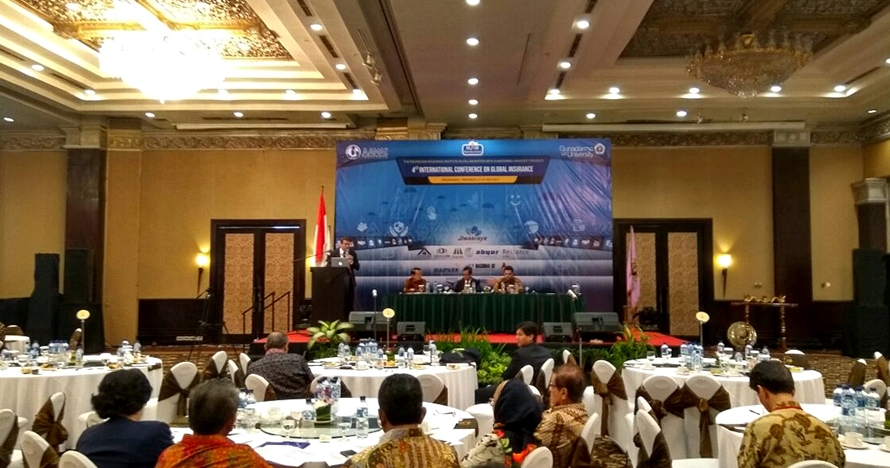 On invitation from respective government agencies, PT. Asia Civil Indonesia this week attended two major industry conferences in Jakarta.
The Pertamina Energy Forum held on 13th December at Raffles Hotel extensively covered opportunities in Indonesia for renewable energy and best practices in project implementation & development. Speakers included the Vice-Minister of Energy & Mineral Resources Arcandra Tahar and the Chief Executive Officer of General Electric Indonesia, Handry Satriago. PT. Asia Civil Indonesia is currently exploring opportunities to develop power generation assets, with a particular focus on LNG and renewable energy projects across Indonesia.
The Indonesian Infrastructure Guarantee Fund (IIGF) held its annual National Infrastructure Conference at the Four Seasons Hotel on 14th December. This objective of this event is to bring together the main stakeholders in infrastructure development - both government and private sector representatives - to discuss ways and means of ensuring optimal development of infrastructure in Indonesia, as well as to contribute to an enhanced partnership for development between the public and private sectors. PT. Asia Civil Indonesia is currently in discussions with IIGF regarding a number of key infrastructure projects in the country.