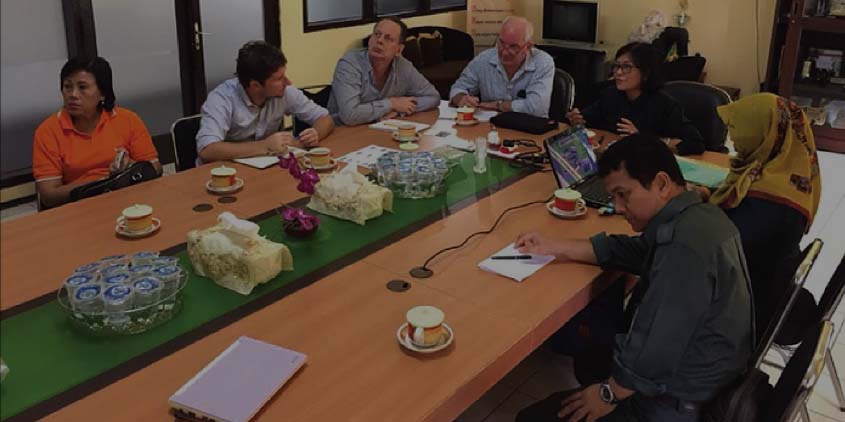 PT. Asia Civil Indonesia has completed a technical feasibility for the design and construction of a state-of-the-art 10,000 head beef feedlot and processing facility.
Located in Java, this project involves extensive civil earthworks, utilities, roadworks and associated logistics infrastructure. Furthermore significant building scope is required for cattle shelter, administration offices, an export-quality abattoir, boning room, veterinarian facilities, feed pens, cattle yards, manure-to-organic fertilizer plant and other ancillary buildings such as chemical stores, security offices and weighbridges.
Significant green energy initiatives have been incorporated into the design including rainwater harvesting systems, water treatment plant, solar energy and utilization of rice crop byproduct for bedding of pens.
PT. Asia Civil Indonesia is the exclusive EPC contractor for this development with works to commence onsite by June 2017.