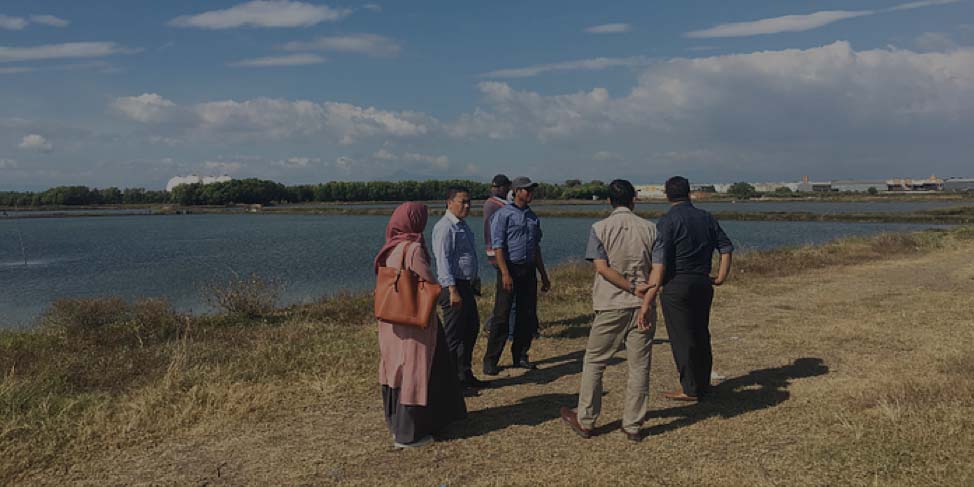 PT. Asia Civil Indonesia has been engaged to conduct a feasibility study for the development of a port and mixed-use industrial estate in Sulawesi, Indonesia.
The development site will be assessed across multiple uses, with the study also incorporating the associated development of marine and civil infrastructure, LNG receiving facilities, power generation and transmission, logistics facilities (including cold storage), agri-bio hubs and industrial buildings.
Asia Civil's customer is a consortium of major Indonesian and foreign investment and property development companies. For this engagement they ran a competitive technical and commercial tender, from which Asia Civil was selected the winner from a field of globally recognised management consultancy firms. Work will commence immediately and be completed by September 2017.